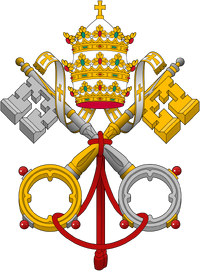 The
Lord High Commanders
are the supreme commander of the greatest
Roman
military branches and intelligence agencies. There are a total of five Lord High Commanders at any time. Within the branches and agencies they command, they are known and addressed with unique and specific titles to distinguish them from the other Lord High Commanders. You can find these and more in the lists below.
Current Lord High Commanders
Edit
Former Lord High Commanders
Edit
Ad blocker interference detected!
Wikia is a free-to-use site that makes money from advertising. We have a modified experience for viewers using ad blockers

Wikia is not accessible if you've made further modifications. Remove the custom ad blocker rule(s) and the page will load as expected.